Artificial grass lawns from Premier Greens are among the top solutions for anyone seeking grand, green residential or commercial artificial lawns in Dallas, TX. Our superior artificial grass is carefully crafted from synthetic fibers to provide a lush, realistic look that is soft to the touch but durable enough to withstand everyday wear and tear. This makes our synthetic turf lawns ideal for numerous indoor as well as outdoor applications – whether for a home or commercial business in the greater Dallas and North Texas areas.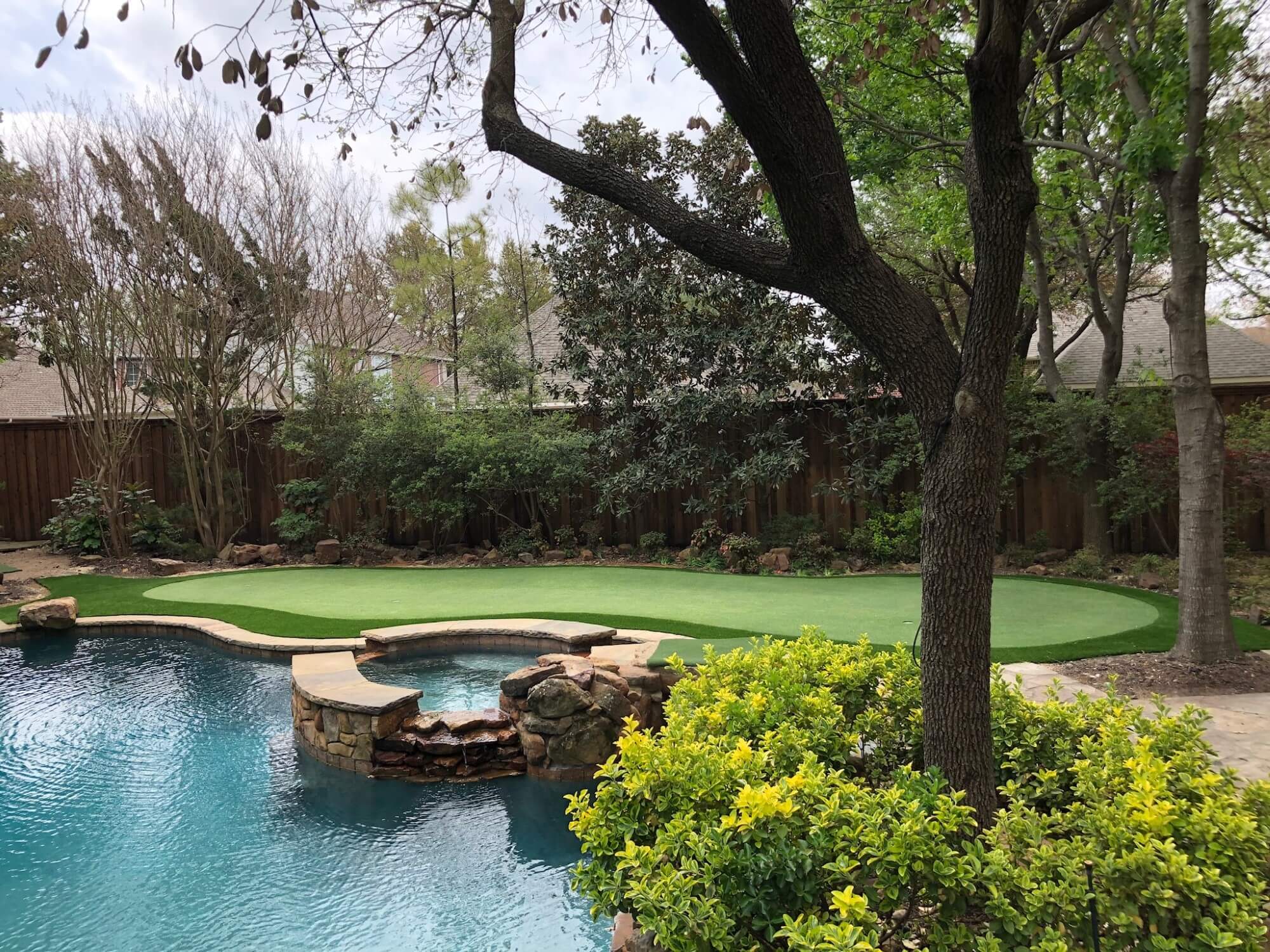 Benefits of Owning an Artificial Grass Lawn
At Premier Greens in Dallas, TX our artificial grass lawns can provide home and business owners with considerable advantages, including:
Year-Round Curb Appeal
Unlike a traditional grass lawn, our artificial grass will stay green and lush regardless of the Dallas and North Texas seasonal or weather-related factors all year long. It never turns brown or develops unsightly patches and holes. After a synthetic lawn installation, all you have to do is sit back and admire your new lavish, evergreen lawn.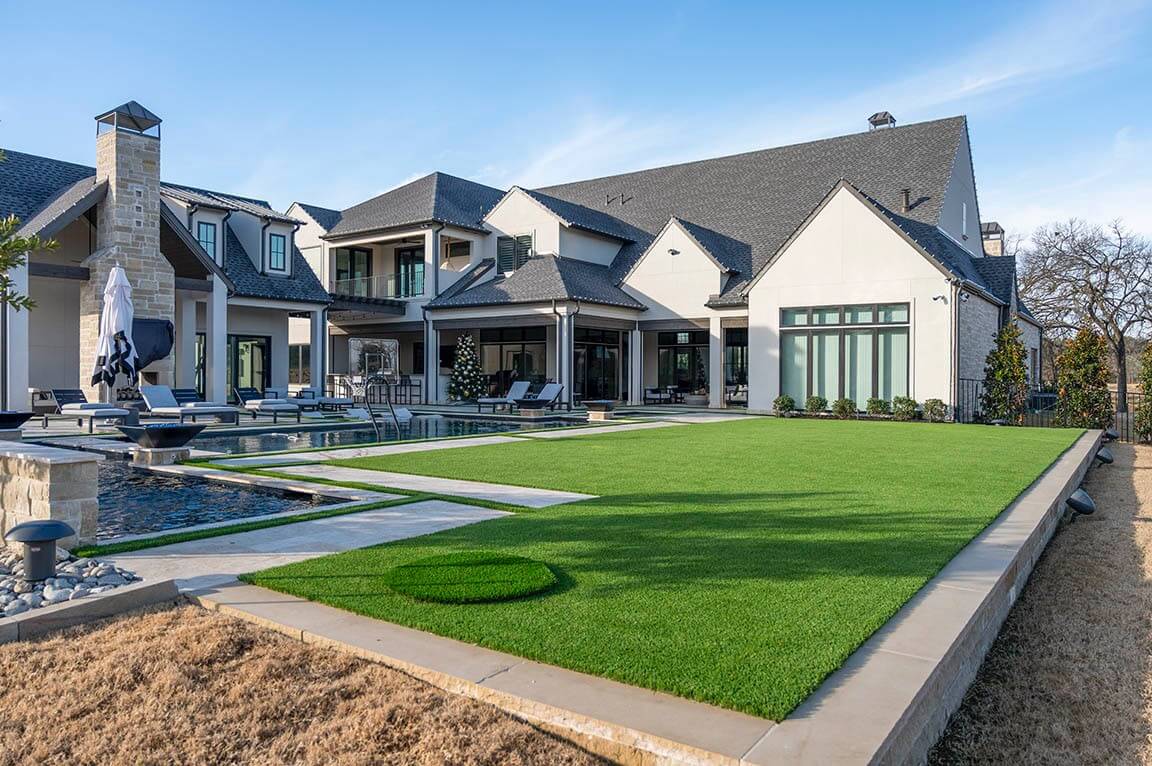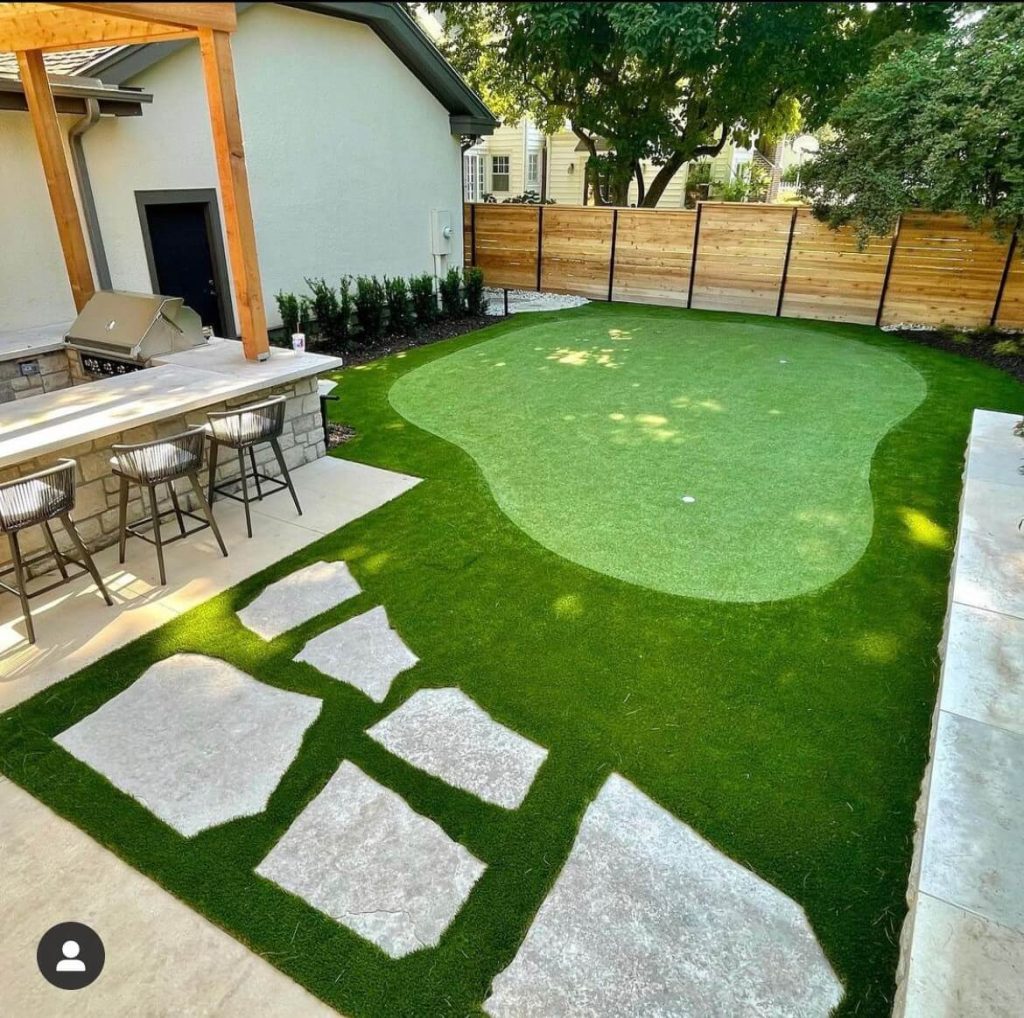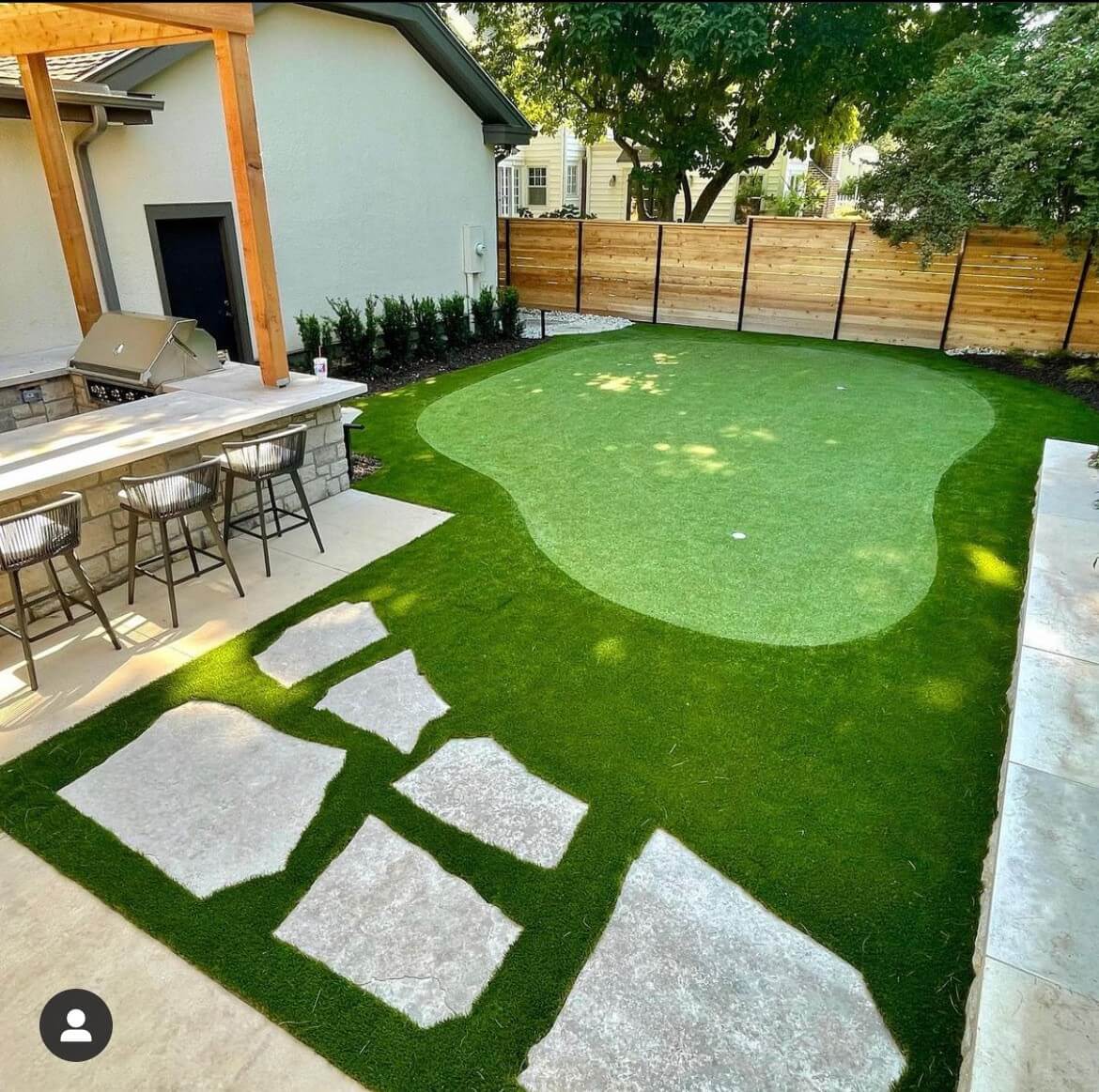 Eco-Friendly
Despite what many think, standard grass is incredibly wasteful and harmful to the environment. It requires significant watering and chemicals to attain and maintain its attractive appearance, which can harm our planet. Fortunately, our superior artificial grass does not need to be nourished with water or treated with chemicals. Ultimately, this makes it a more eco-friendly option for residential and commercial lawns in Dallas-Fort Worth, Texas.
Savings
The upkeep required with a traditional sod lawn can be a costly endeavor for any home or business. Whether it's time or money spent on watering and landscaping, maintaining a natural grass lawn is incredibly costly. Thankfully, our first-rate artificial grass does not require the same upkeep like watering with a hose or sprinklers, trimming with a lawn mower, and more. This helps you as a homeowner or your business save time and money!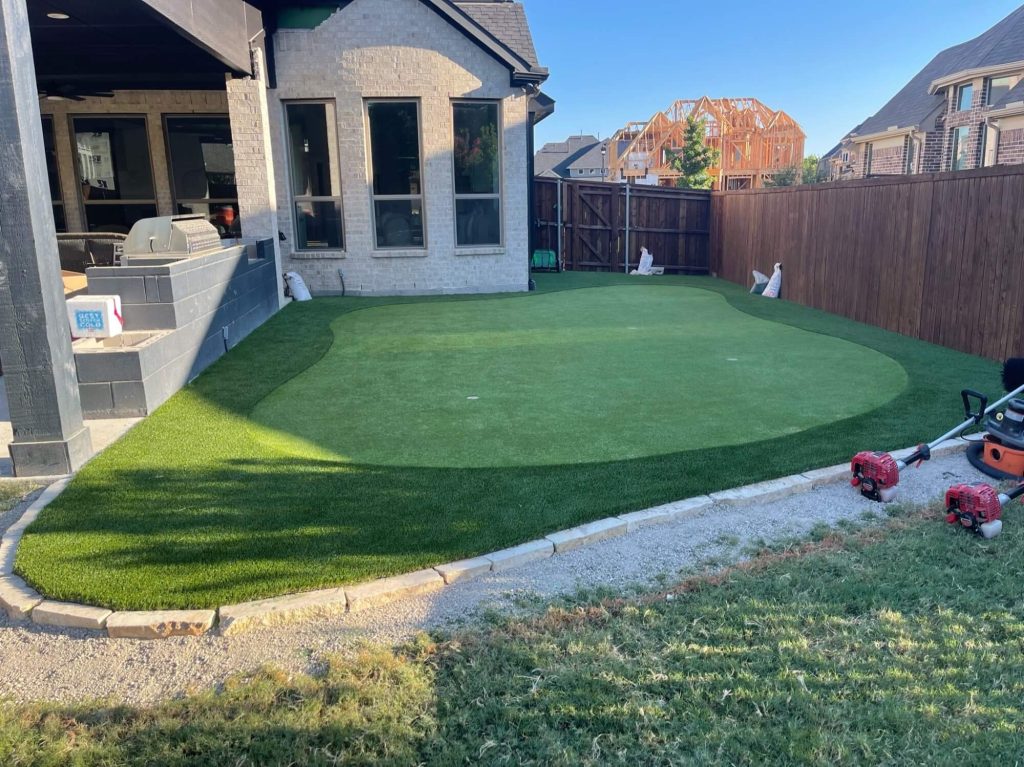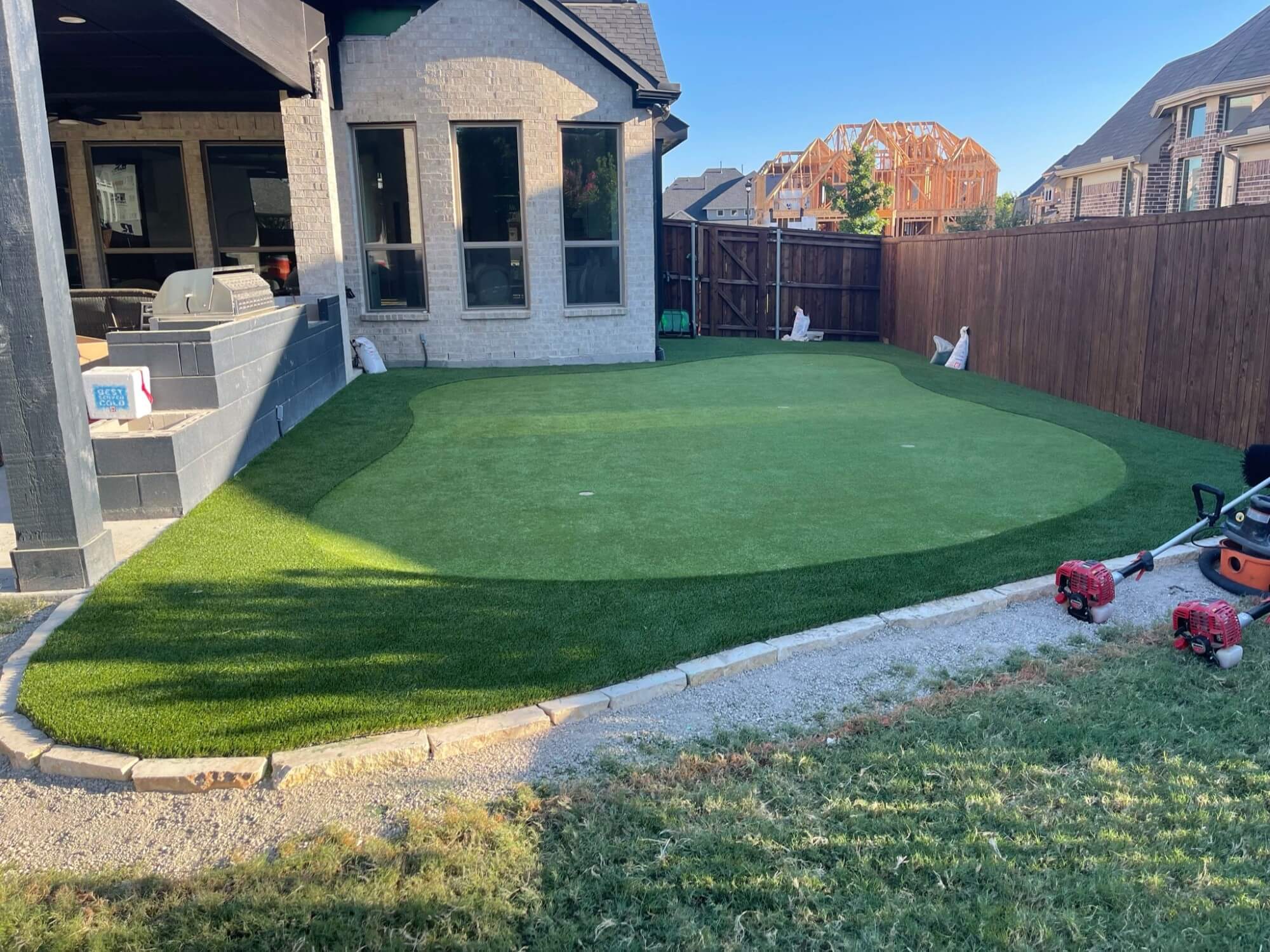 How Synthetic Grass Lawns Can Be Specialized
An artificial grass lawn is an upgrade from tradtional grass in nearly every scenario or situation, especially with synthetic turf that is tailored to a specific application. At Premier Greens, we provide our customers in Dallas-Fort Worth, TX with a wide variety of artificial grass and synthetic turf products to help fulfill specific needs. Some of the most popular purposes for our artificial grass lawns include:
Residential Front Lawns & Backyards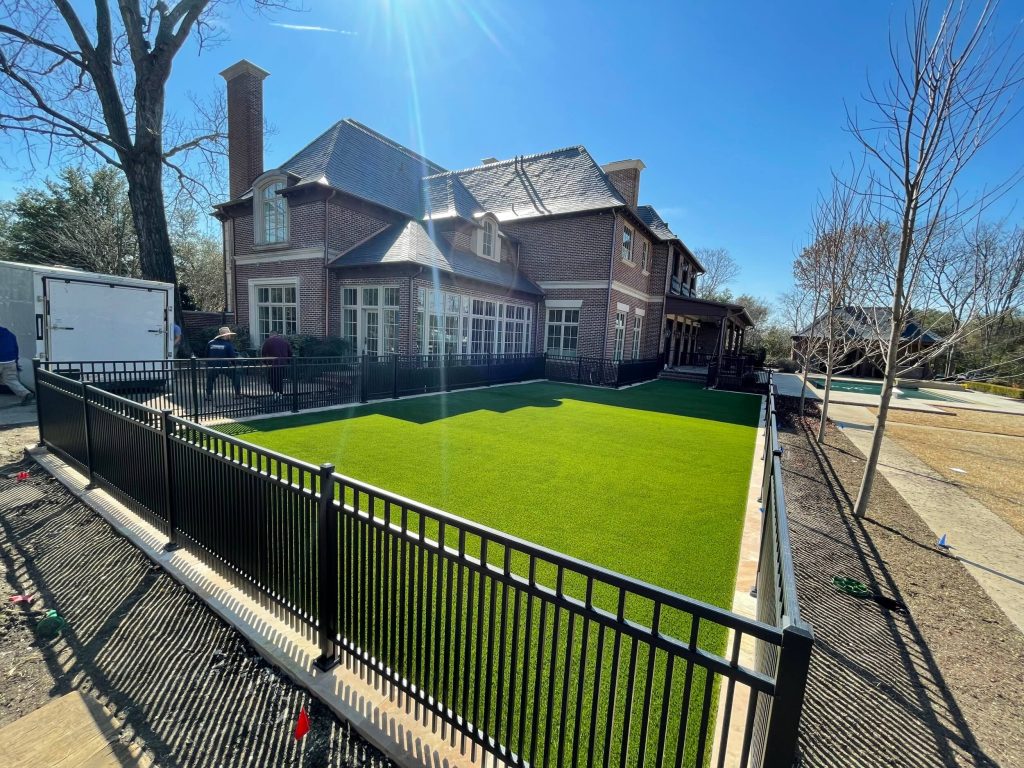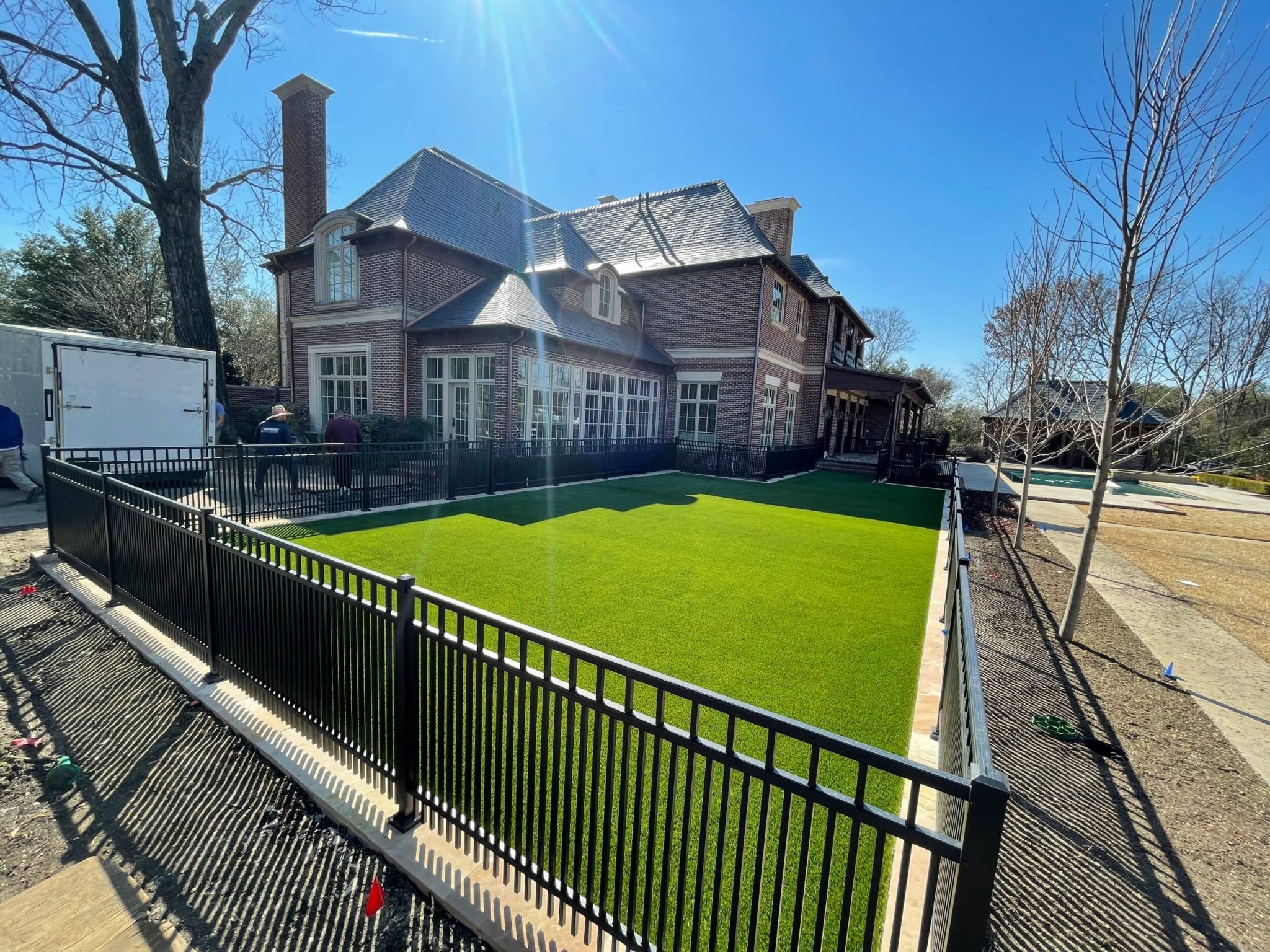 A lawn is often what gives people their first impression of your North Texas home. Don't rely on inconsistent natural grass for your curb appeal! Install consistently attractive artificial grass instead. With our superior synthetic turf, people will see a grand, green lawn that looks meticulously maintained. Our artificial grass is also great for families to enjoy! It provides children, teens, and adults with a gentle, cushioned surface to run, relax, play, or picnic on.
Commercial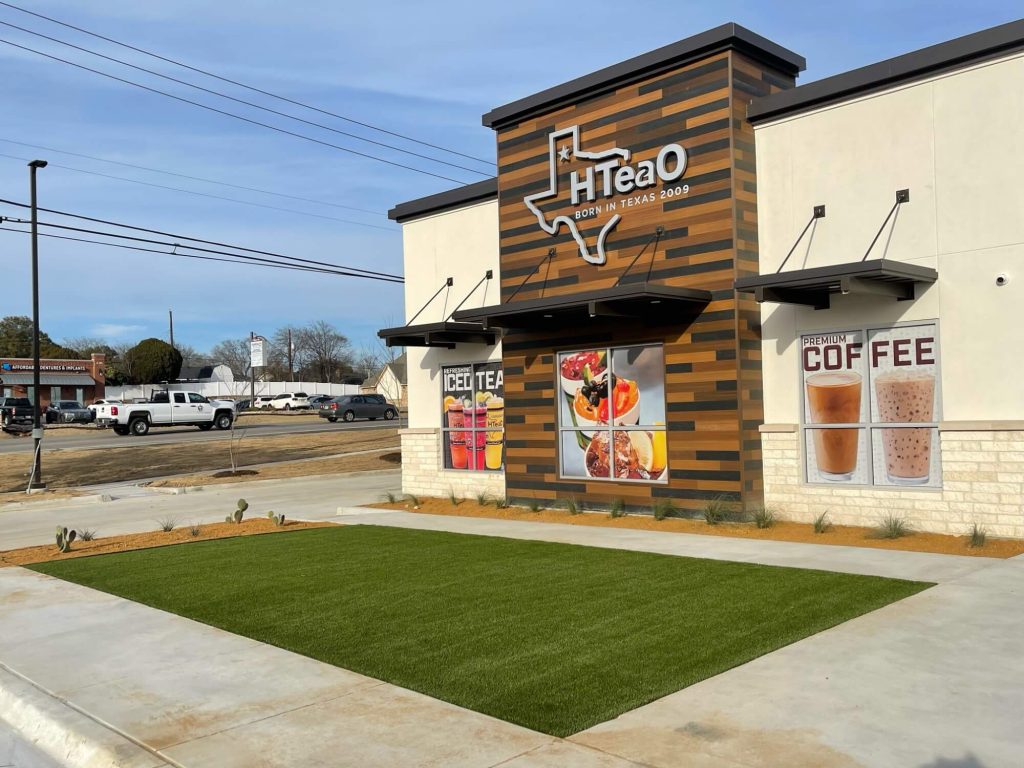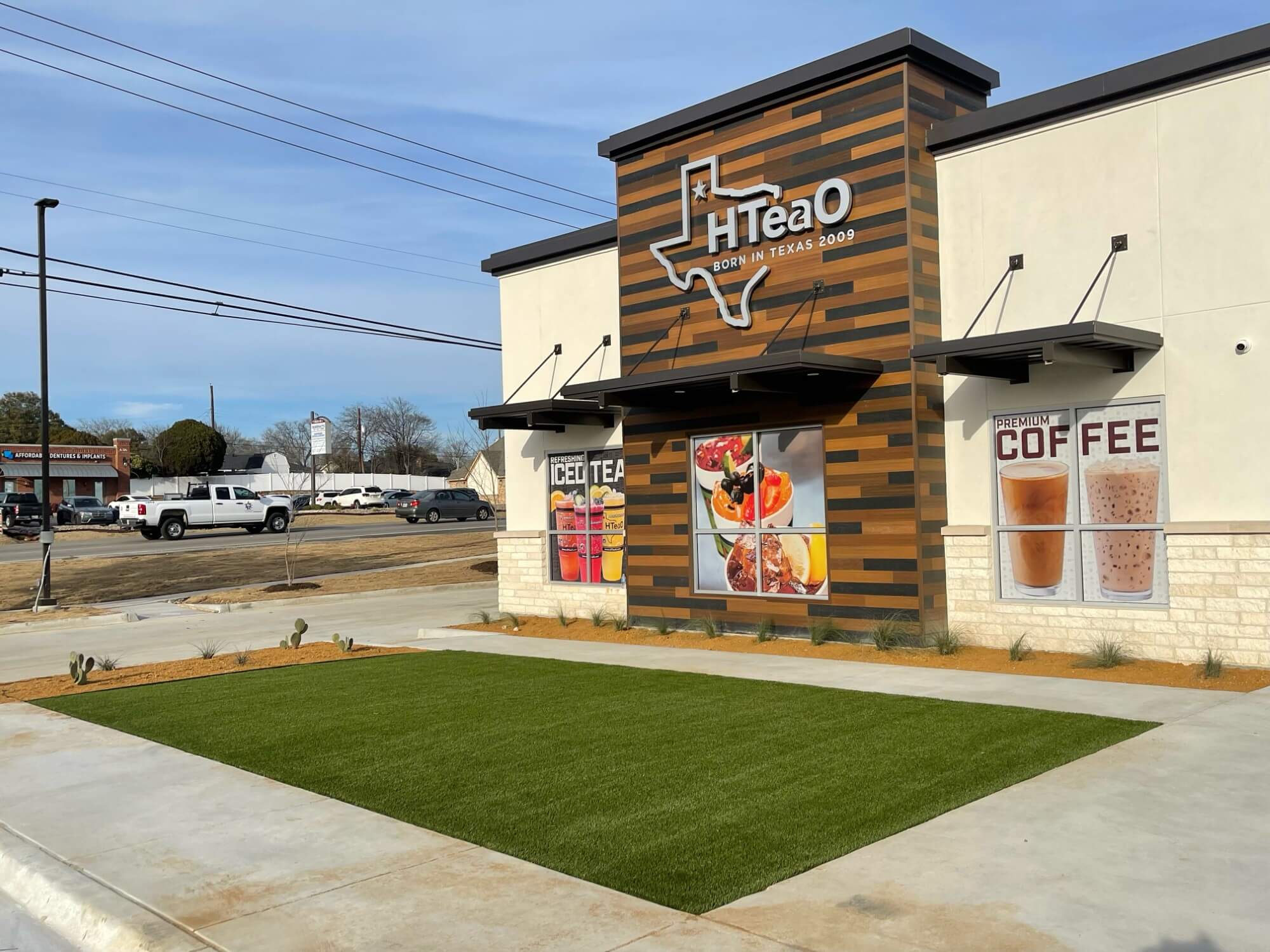 Like residential lawns, commercial artificial grass can impact how clients, customers, and even employees view your business. Sadly, sweeping standard grass lawns can quickly drain your business budget with constant maintenance and high water bills. With an artificial grass lawn from Premier Greens, you can help ensure that the green spaces at your business stay green and impressive all year round without having to pay costly landscaping fees.
Pet Grass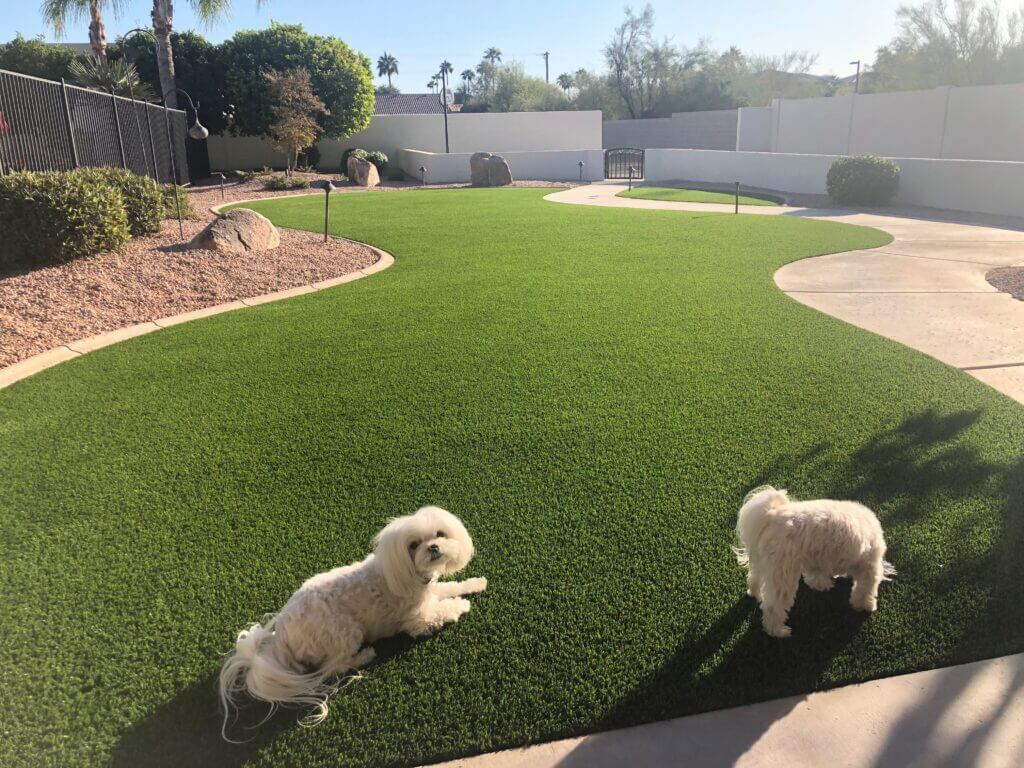 Maybe you are wondering if an artificial lawn is suitable for your pets. Fortunately, the answer is yes! Our synthetic dog grass is optimized for pet use – even by larger dogs. Our pet turf is highly durable, easy to clean, and less likely to absorb unwanted smells. In doing so, it helps create comfortable and inviting indoor and outdoor spaces for pets and pet owners to enjoy.
Playgrounds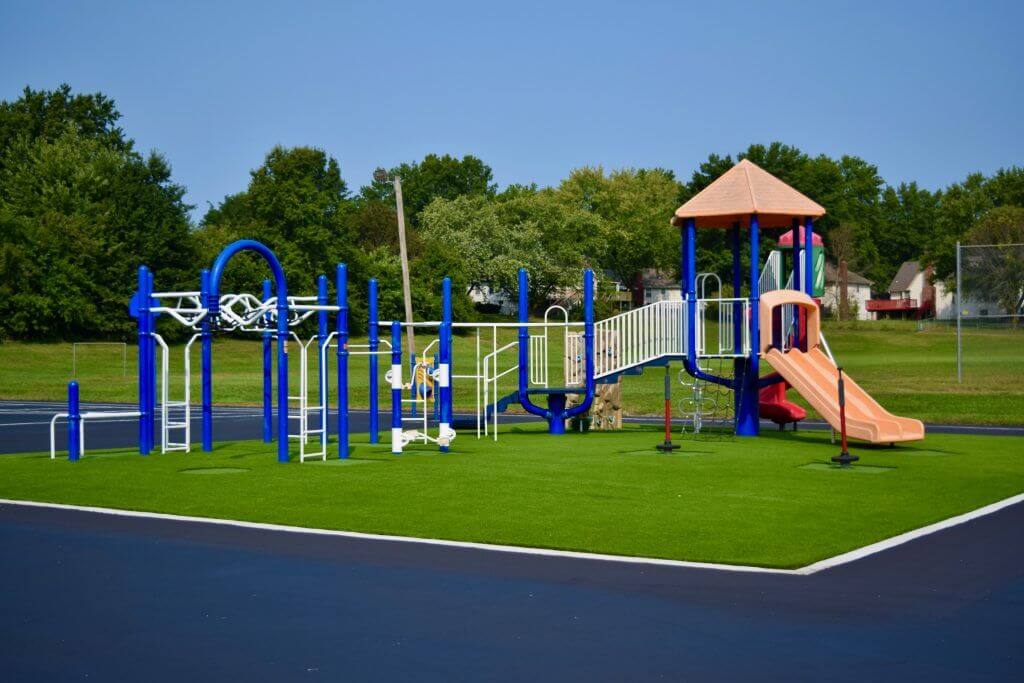 Commercial and residential playgrounds are exceptional installations for children. However, when paired with traditional grass or wood chips, these areas can be needlessly dangerous and lead to grass stains and splinters. Fortunately, at Premier Greens, we offer synthetic playground grass! This specialized surfacing provides playgrounds in Dallas, TX with a soft, padded space for children to play, making them safer from impacts against the surface as a result. Whether for homes, schools, daycares, or anywhere else, our artificial playground turf is ideal for children at play!
Putting Greens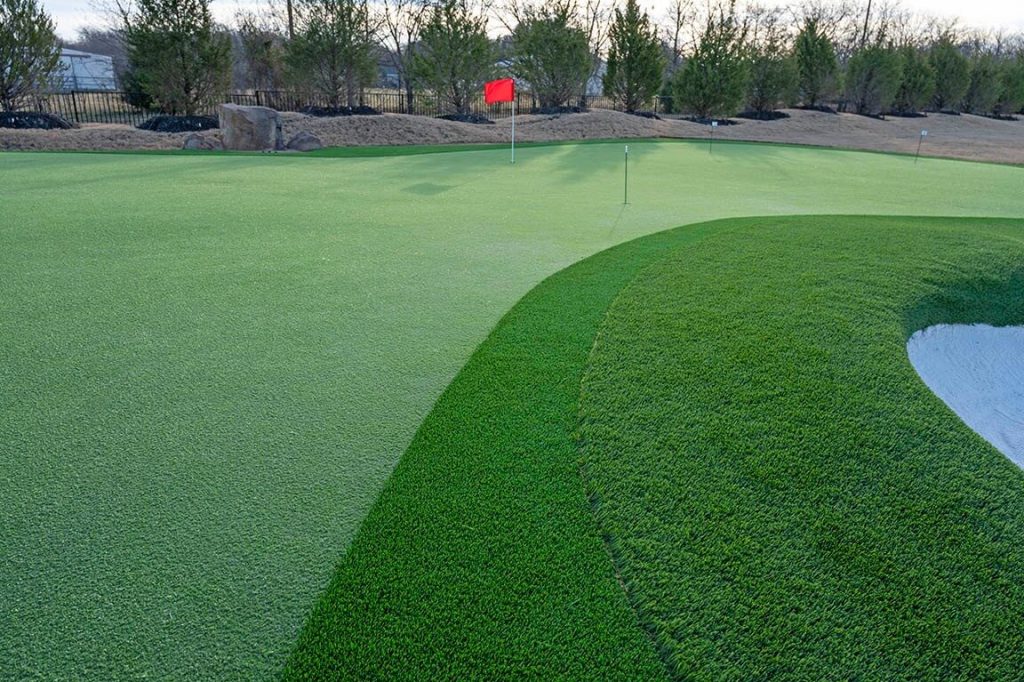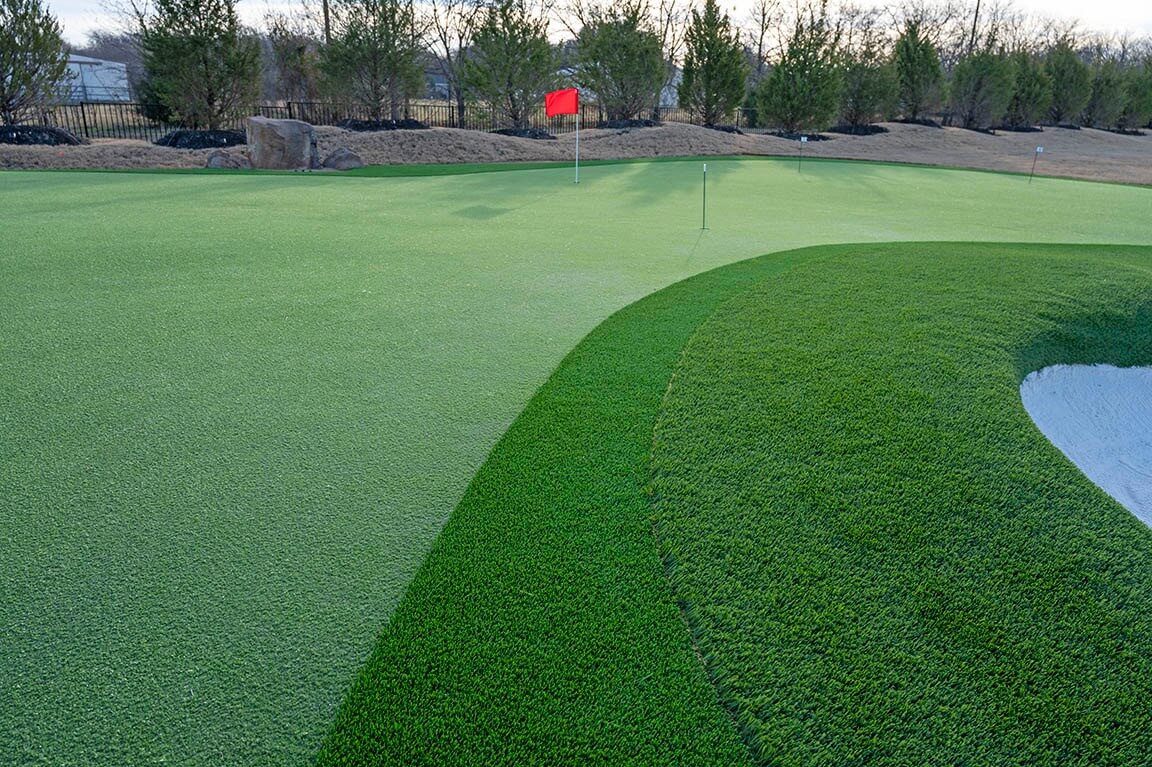 Golfers and golf enthusiasts know that one of the most critical aspects of the game is playing on a meticulously maintained and even lawn. Our artificial golf grass creates a golf green that is exceptional and optimal for the game. Our synthetic grass putting greens are specially designed for indoor and outdoor environments and can be installed in homes or businesses. They also serve as fantastic, multipurpose lawns!
Get Started on Your Artificial Grass Lawn Today
At Premier Greens, our first-rate artificial grass lawns make for remarkable surfaces in residential and commercial settings in Dallas-Fort Worth, Texas. Our synthetic turf provides year-round appeal without the hassles of constant lawn maintenance. It is also incredibly eco-friendly and cost-effective! As a supplier and installer of superior synthetic grass lawns, our artificial turf is ideal for numerous applications, including for playgrounds, pets, and so much more. Contact us today to schedule a free consultation for your artificial grass lawn!